RECOGNITION TO OUR TOWN .REGENCOS.Hoteldelteatre.com
---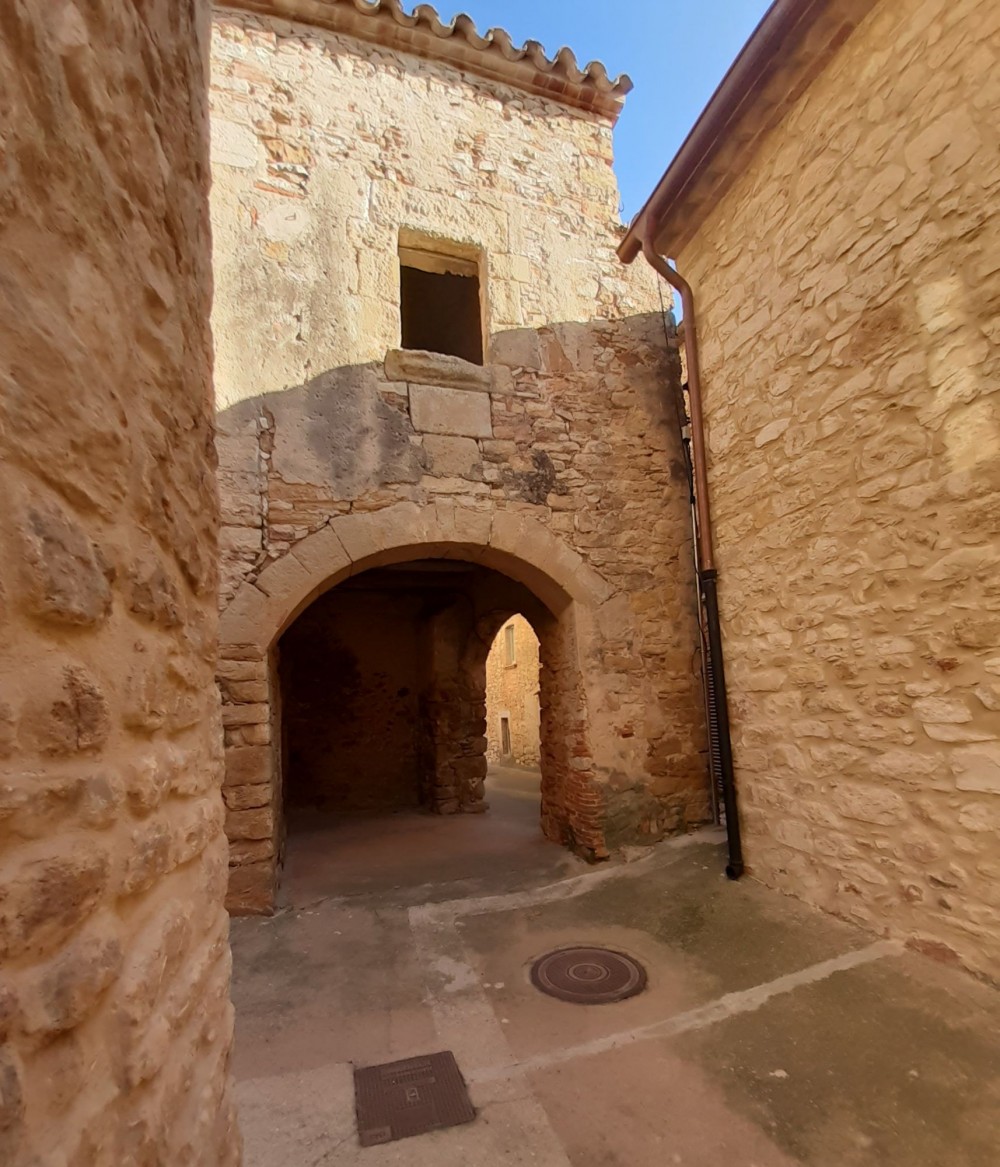 Who was to tell us .... !!!

That the tranquility of our small streets,

the stones of our homes,

the songs of the birds in the morning,

the breeze of the coastal villages,

the ringing of the bell tower:

Regencós would have the privilege

of being considered one of the peoples

most beautiful in Europe.