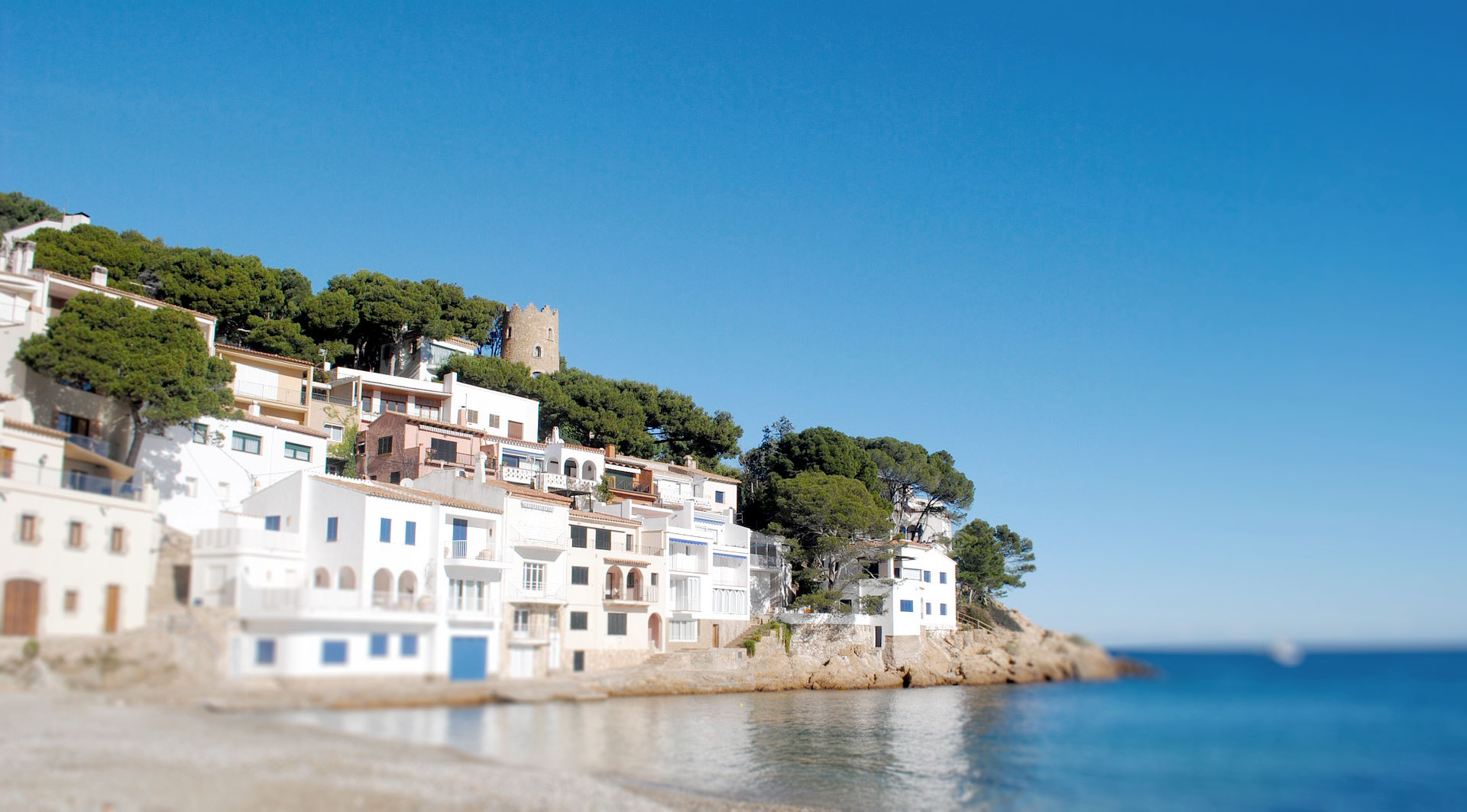 ENVIRONMENT
Begur
The mountains of Begur rise against the Hotel del Teatre. On the highest part you can see the ruins of the castle of Begur and the foothills of the mountain of the village.

The most characteristic elements are the watchtowers built at the beginning of the sixteenth century to avoid if possible the attacks by pirates and the constructions that made Los indianos, emigrants who crossed the Atlantic to go to make fortune in the American continent, especially in Cuba.

The beaches and coves that surround Begur between pines and cliffs, make this area the maximum expression of the Costa Brava: Sa Riera, Aiguafreda, sa Tuna, Playa Fonda, Fornells and Aiguablava. In summer they offer the opportunity to cool off in their clear waters, but during the whole year you can walk along the banks and the coastal paths.