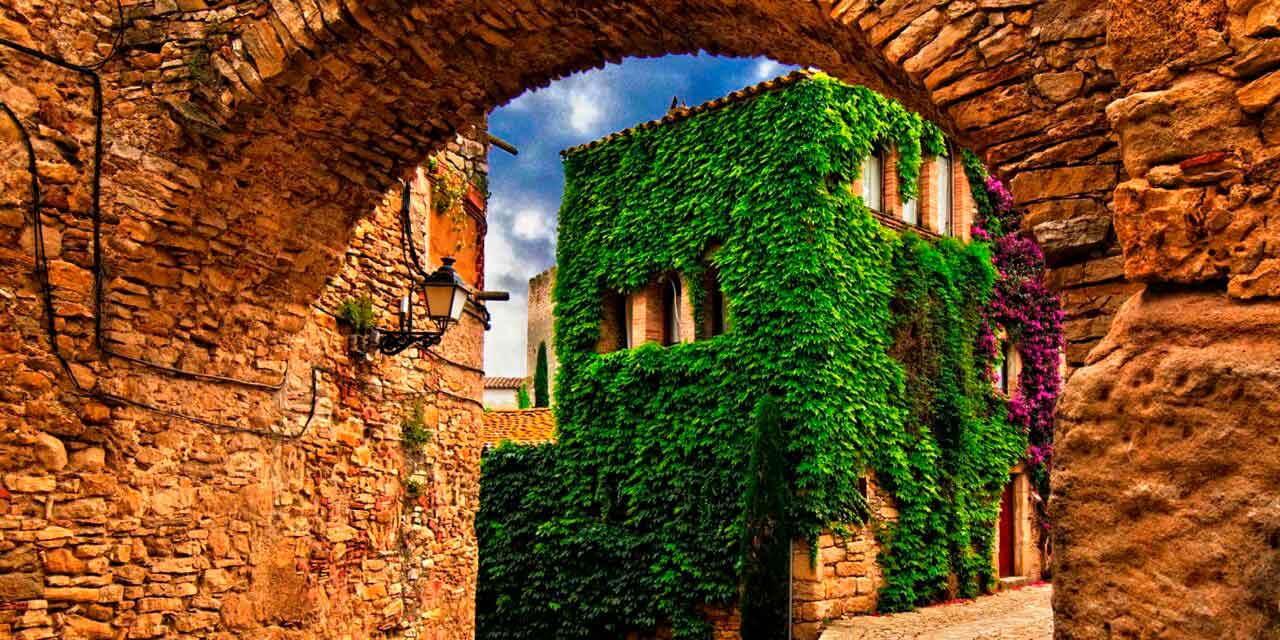 ENTORNO
Peratallada
Peratallada is one of the Jewels of the Baix Empordà region. This walled town has retained its original medieval structure. Inside, the castle with its homage tower, and the Romanesque church of Sant Esteve presided over the alleys and squares where time seems to have stopped.

The old town is full of shops and restaurants, the owners have taken advantage of the architectural beauty of the stately homes to install their businesses. Draws attention to the great moat that surrounds the population, dug into the living rock. From it comes the name of the town: Stone carved.

Near Peratallada, to 20 min of walk, you will find the village of Canapost, with a beautiful Romanesque temple dedicated to St. Stephen and a curious medieval necropolis.